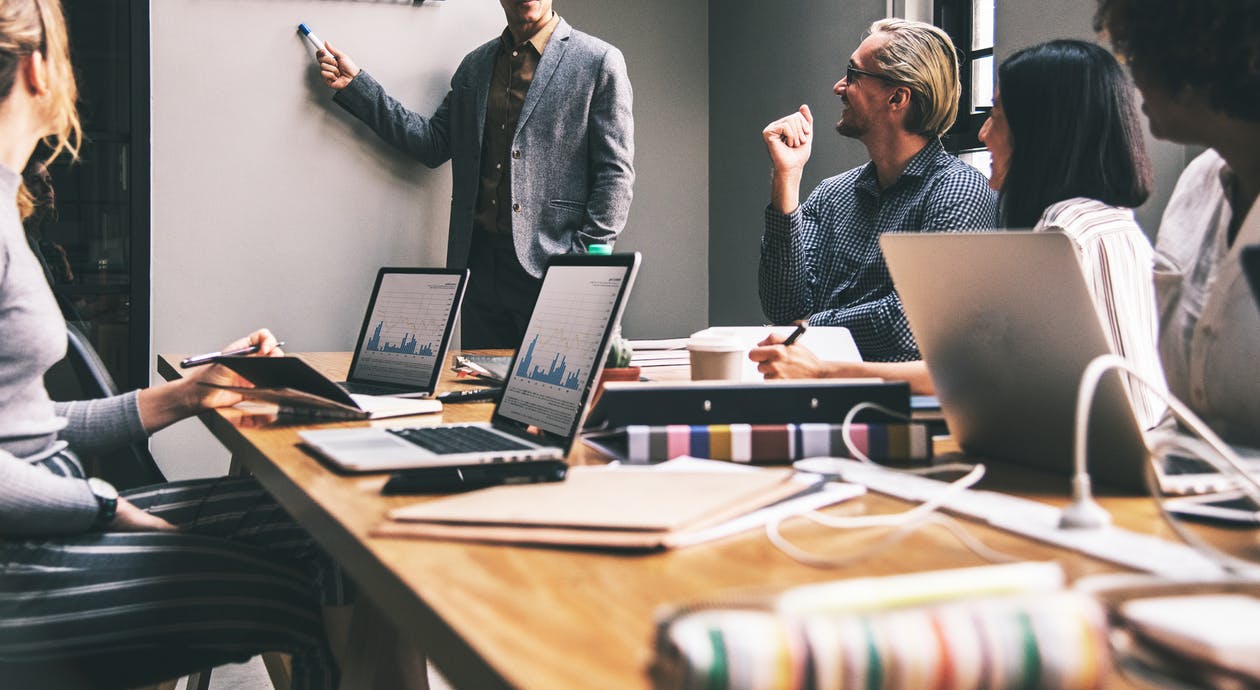 Managing a sales team is inherently difficult. Most people who have worked in this industry agree it is outrageously competitive, stressful and demanding. There is no doubt working as a sales professional takes a considerable toll on the mind and the spirit. A good sales manager minimizes the stress while helping the sales professionals on his or her team meet their potential. Follow these tips to get the most out of your sales professionals.
1. Help Your Team Stay Organized
Some sales professionals are smooth with words and social interactions yet lack organizational skills. Managers can do their part to contribute to sales success by helping their sales staff stay organized. This way, the sales aficionados can zero in on converting prospects while you keep the paperwork and other details in line. Track employee sales statistics, keep all relevant data properly organized and you will have more than enough information available to make truly informed decisions.
2. Provide Extensive Call Feedback
The best sales managers are willing to interrupt their work day to listen in or even participate in sales representatives' phone calls. Join a random call, evaluate the sales professional's performance and your team will have the motivation necessary to give their all during each interaction. Be sure to take detailed notes during calls so you can make specific references to the manner in which the representative handled the conversation.
3. Train More Than You Think is Necessary
Nowadays, the most common complaint of new hires is the lack of in-depth training. It seems as though the importance of comprehensive training got lost in the shuffle at some point in the past decade. Some employers refuse to invest in extensive training as turnover rates are high, especially in the sales sector. When in doubt, over-train your team as opposed to under-training them. Continue to implement new sales techniques, push your sales staff to progress and your sales figures will gradually improve.
4. Provide Creative Forms of Positive Reinforcement
Dangle a coveted prize and your sales team will respond. Even a minor incentive will motivate your team to push for better sales numbers. In some cases, rewards beyond money end up motivating sales professionals more than anticipated. Consider letting the sales rep with the best numbers choose the restaurant for the next group outing, take additional paid time off or select a group activity for the team to enjoy on an upcoming Friday. Though these are minor rewards, they mean a lot to sales professionals embroiled in the heat of competition.
5. Let Your Sales Superstars Shine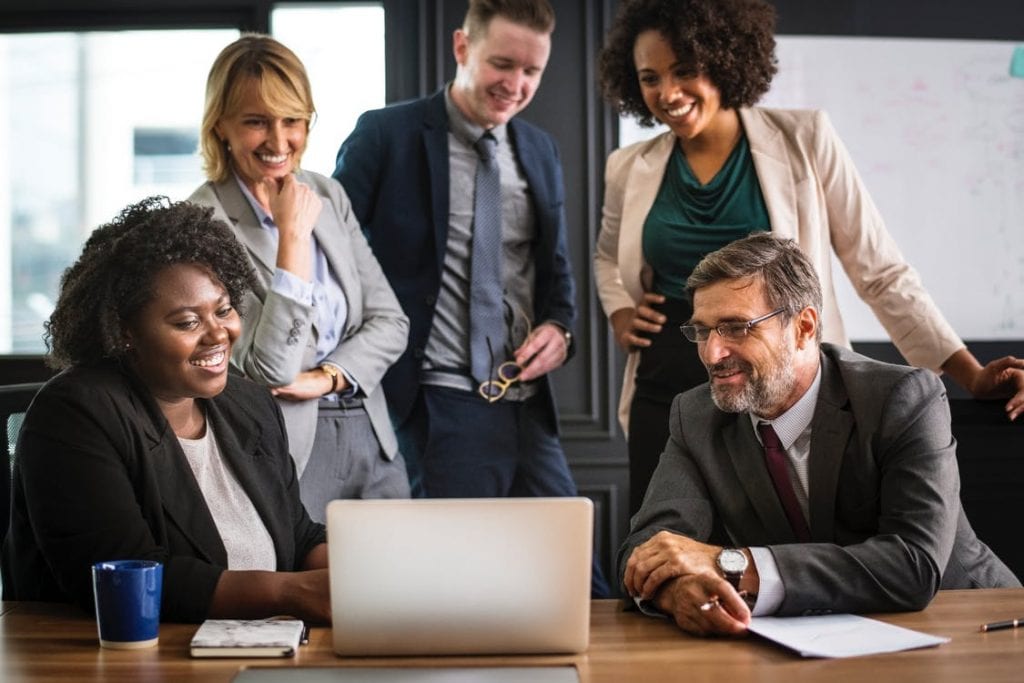 Do not micromanage your team to the point that their natural abilities are constricted.  Let your sales stars spread their wings and fly on their own. Evaluate each representative's strengths and weaknesses, provide ongoing constructive criticism and your sales team will improve with each passing day.
Focus on Sales Strategies and the Numbers Will Come
Do not over-consume yourself with quotas and numbers. Though quantifying your sales team's success certainly matters, the targeted numbers will prove much easier to reach with the right managerial guidance. Follow the advice detailed in this article and your sales team will be well on its way to success.
Related Reading: Sales Leadership 3.0

Marla DiCarlo is an accomplished business consultant with more than 28 years of professional accounting experience. As co-owner and CEO of Raincatcher, she helps business owners sell their business so they can get paid the maximum value for their company.