What's Inside
Take a close look at your current sales process as we guide you through improving your sales process to increase your revenue stream.
Download this FREE guide and you'll be able to
Create a valuable, well-defined, well-planned sales process that you can execute consistently
Determine how a sales process can fit into your current business model
Use the customer buying cycle to help improve your sales process
Discover the key activities involved in delivering predictable and measurable outcomes during each step in the sales process
Gain access to a 6-point sales process audit with a list of the exact steps to improve your sales process
Gain access to the "Ideal Company Sales Process Model"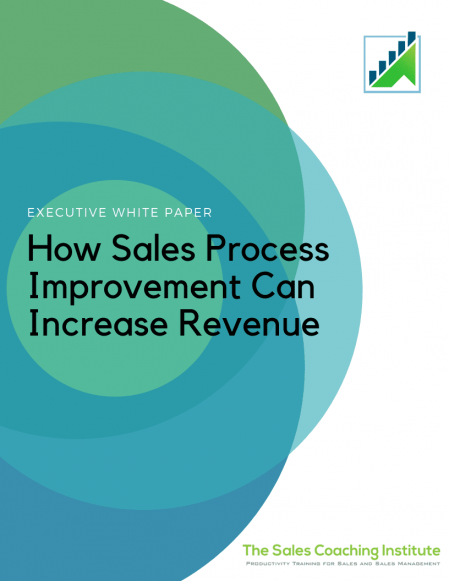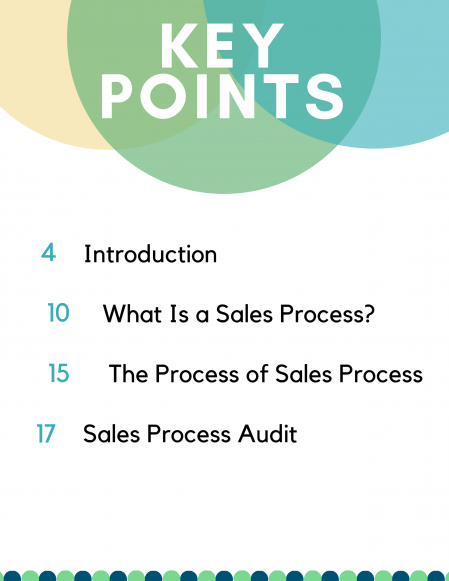 Increase Business Profit Through Sales Process Improvement
We know you're good. But do you want to be better? Take this free white paper and build your organizations competitive advantage through sales process improvement.