What's Inside
Don't lose the customer in the minutia of the presentation. Sales presentations are a critical point in the sales process where you can establish trust and rapport. This is also where you make your product/service relevant to your prospects needs.
Download this FREE guide and you'll be able to
Determine critical data points to research for your sales presentation
Ask yourself the right questions during your presentation preparation
Organize & structure your research and content in a way that makes it easy to understand
Deliver focused and customized sales presentations to c-suite professionals and upper-level business managers
Present to B2B peer groups with confidence and focus
Avoid making common presentation mistakes and learn why they can be a problem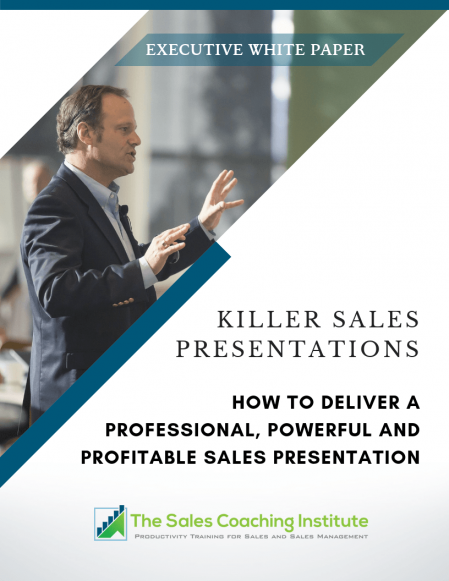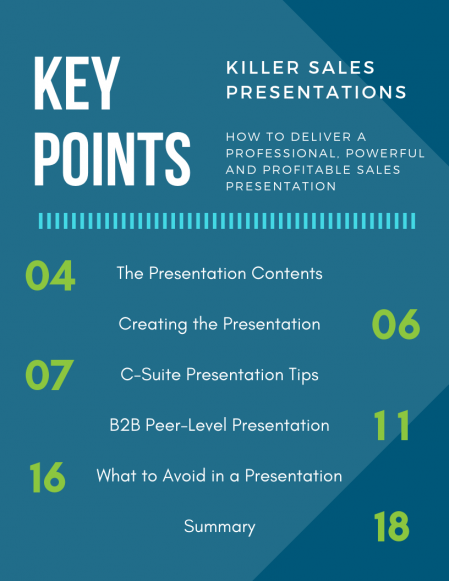 Say Goodbye to the Fear of Giving a Public Speech
We know you're good. But do you want to be better? Download this free white paper and learn how to deliver killer sales presentations to win more business.