For a few years now, thanks in large part to a best-selling book, the three H's of hunger, hustle and humility have been buzzwords in C-level offices all over the United States.
Unfortunately, the book leaves everyone on the lower floors out in the cold because it is specifically targeted at those in leadership positions. To be more precise, the book theorizes that being humble, staying hungry and always hustling – in that order – is the can't miss formula for leadership success.
While the author is not wrong about the three H's, he has missed the boat on a couple of major points. First, the three H's can be applied by anyone who dreams of being more successful whether it be in their personal lives or in their sales careers. Second, the three H's need to flow in the following order: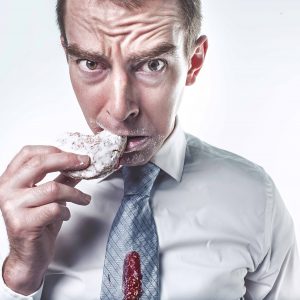 Hunger: Without the desire to be a more successful sales professional, there is no motivation to make the necessary changes and to do the work that will make it happen. Even if your goal is a modest one, the hunger simply must come first or there's no reason to change.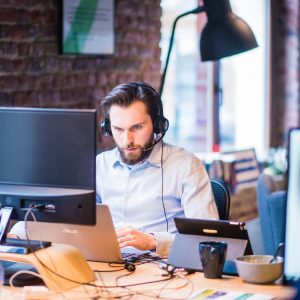 Hustle: Having identified your goal and what you need to change to achieve it, understand there is only one way to get there… hard work! Give it all you've got and once you've achieved your goal, you will have created a roadmap and a work habit that will stay with you for the rest of your life.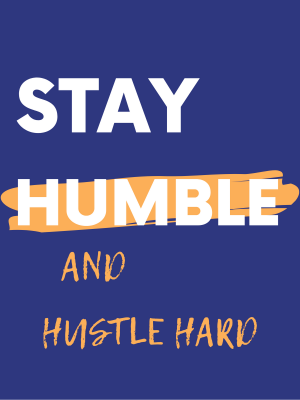 Humble: This one's a no brainer for the third spot. After all, without hunger and hustle driving you to new heights, what do you have to be humble about? Decide you want a big stick and then do the work to get that stick. Once you have it, then you can worry about walking quietly. Staying humble provides you with several benefits. These include more self-control, better relationships, and better leadership skills.
While not a professional salesman in the truest sense, Hall of Fame golfer Gary Player exemplifies the three H's when applied in the correct order. As a 15-year-old growing up on a farm in South Africa, Player's father asked him what he planned to do for a living. He replied that he was going to be the No. 1 golfer in the world.
"Are you sure about that, son?" replied an unconvinced Player Sr. "There are a lot of very good golfers out there."
"I know," the younger Player replied. "But I'm going to outwork all of them."
Today, having followed his passion for golf (Hunger) and gaining a reputation as the hardest working player on the global tour (Hustle), Player is quietly retired in Florida with nine major championship trophies scattered around his living room. Although you'd never know it by talking to him (Humble), that ties him for 4th on the all-time list, trailing only Jack Nicklaus, Tiger Woods and Walter Hagen.
So, find something that makes you hungry – even if all you want is the Employee of the Month parking spot – and then will yourself to develop the habits to get you to where you want to go. Then, and only then, will it be time to work on staying humble.