Two sales productivity maxims I have lived by and sold to is more relevant and true now than ever before.
The maxim states…
1. "Sales is the highest paying hard work and the lowest paying easy work"
2. "The most productive and successful salespeople do all non-sales related activities between 6:00 AM to 8:00 AM and 6:00 PM to 8:00 PM – 9:00 AM to 5:00 PM is invested in meeting with a legitimate prospect who has a need, desire, financial capacity and authority to purchase your product or service."
So what is the definition of "non-sales related activities"?
Non-sales related activities include non-critical emails, social media updates, client research, proposal development, and completion etc – anything that is not in support of "getting belly-to-belly with a prospect or current client. The prospects or clients you are striving to meet with should have net new revenue opportunities that will culminate in a sale in the next 30 to 90 days.
Related Article: Survive & Thrive With A Positive Mental Attitude
The 6:00 AM start of the sales day mindset is a choice and will manifest into quota killing reality if practiced diligently daily. The best sales professionals are not always the ones with the most talent and highest IQ's, they are the ones with the can-do attitude. I'll take can do over IQ any day. These sales people are willing to make choices that others are not willing to make. 6:00 AM then becomes a choice to do the hard things over the easy things.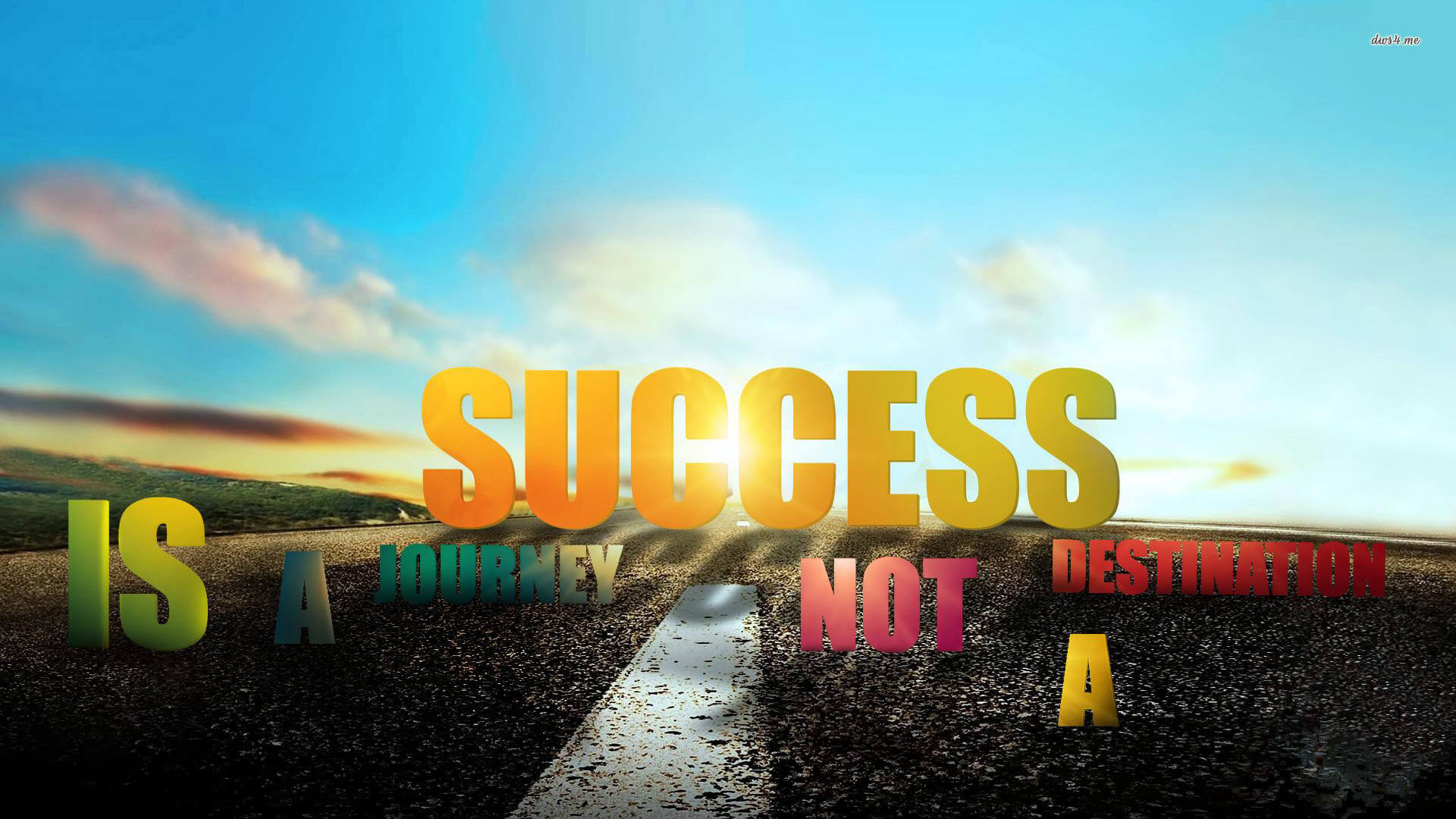 Your sales journey of success starts with the right mindset and choices you make on a daily basis because how we live our sales days determines how we live our sales lives!
Time is money and if you spend your time wisely, you can enjoy your career and your life. Living with a high standard of sales productivity maxims helps hold you accountable for your success and your failures. But remember, no-one every succeeded without failing first.
Good luck & good selling!