Sales Coaching and Sales Training – Salt Lake City, Utah

The Sales Coaching Institute offers professional sales training and development strategies to businesses in Salt Lake City, Utah and its surrounding areas. Our number one goal is to improve your sales performance, increase revenue, and develop the sales training skills to achieve your organization's goals.
We've helped transform hundreds of businesses through effective management training, customer service training, and sales consulting. The Sales Coaching Institute will provide you with tools to work smarter and improve sales performance in all aspects of your business. If you're in the Salt Lake City area and would like to improve your sales skills, contact The Sales Coaching Institute to learn more!
Salt Lake City Coaching Areas of Focus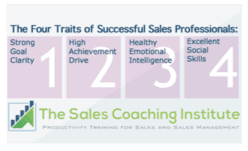 Sales Coaching Areas of Focus:
General Business Etiquette
Proper Preparation
Elite Product/Service Knowledge
Generating Superior First Impressions
Tactics to Advance to the Next Step
Nurturing Relationships
Overcoming Fear of Rejection
Handling Customer Concerns & Rejections
Sales Presentations Training
Sales Management Training
Optimizing Sales Team Relations
Time and Priority Management
Prospecting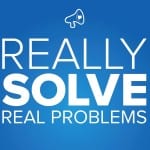 Sales Management Areas of Focus:
Improving Leadership Skills & Techniques
Improving Team Energy & Focus
Product/Service Specific Techniques to Improve Efficiency
The Importance of Accountability
Proven Strategic Planning Tactics
Rewarding Results Accordingly
Delegating Tasks Responsibly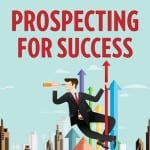 You'll Learn the Nine Things That Require Zero Talent to be Successful in Sales!
Being on Time
Work Ethic
Effort
Energy
Attitude
Passion
Being Coachable
Doing Extra
Being Prepared
Additional Areas of Focus:
Self-Motivation Strategies
Confidence Building Exercises & Strategies
Setting & Meeting Realistic Sales Goals
The Importance of a Positive Mental Attitude
Holding Customers Accountable
Selling Value & Knowledge, Not Price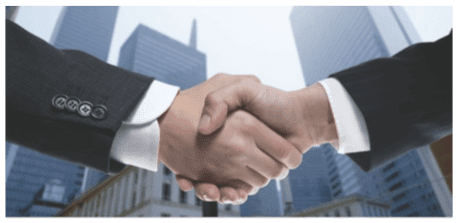 The Sales Coaching Institute Featured in Business.com
The Sales Coaching Institute Featured in Business2Community.com
We are proud to provide Sales Coaching and Sales Skills Training for Salt Lake City businesses. We look forward to helping you improve your sales strategies for sales success.
Start today by calling today 847.359.6969.
Or ContactThe Sales Coaching Institute for a complimentary sales force audit.