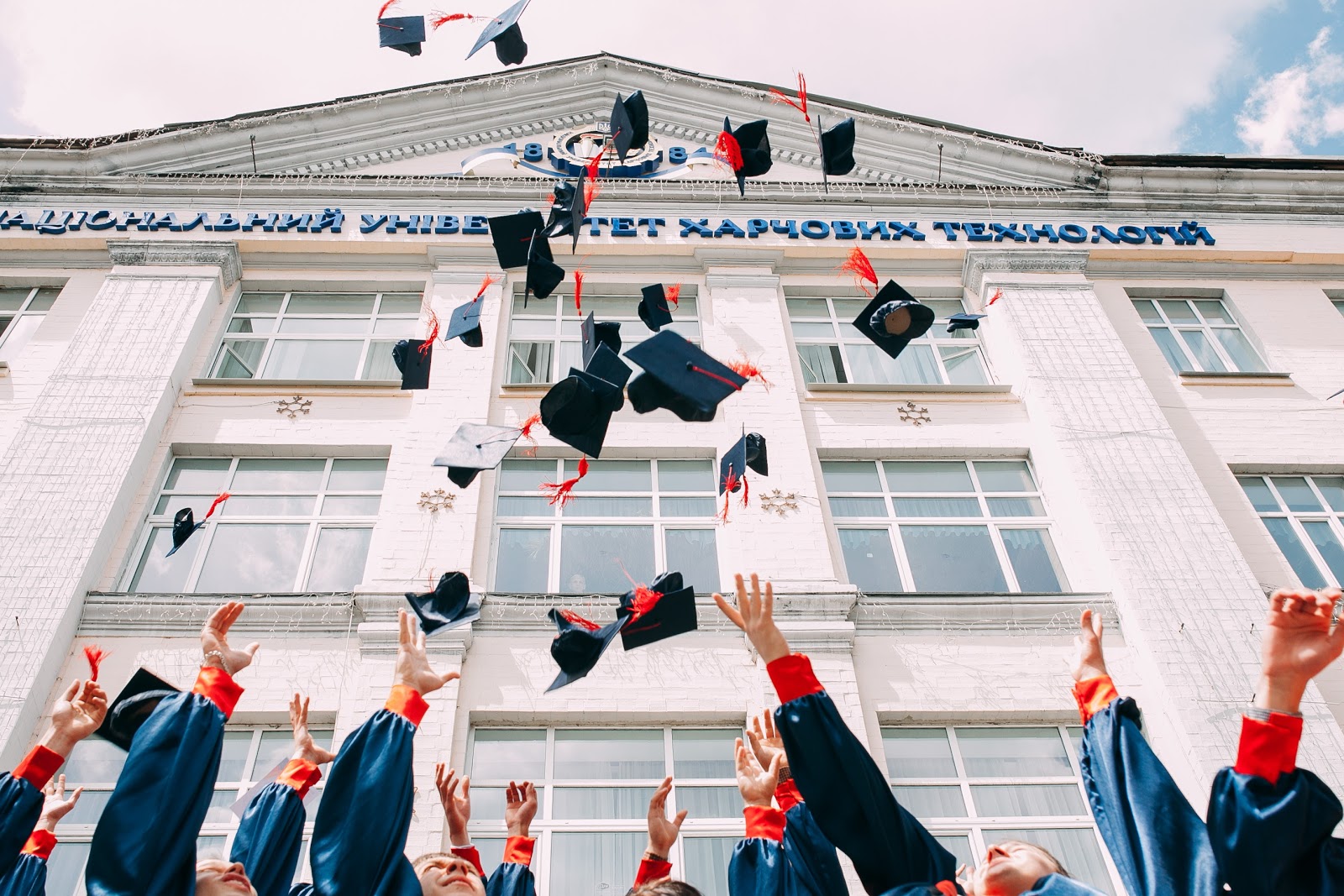 We are edging closer to college graduation. For many companies, this means a fresh pool of bright-eyed and bushy-tailed applicants. If your team is among those getting ready to recruit new sales reps, it's important to know what to look for. After all, recruiting and hiring the right team of people can mean the difference between success and failure of your company. To ensure you're hiring the high-performing sales reps you want, here are a few of the top tips and tricks for your recruiting team.
Why good sales recruitment matters
Currently, the average annual turnover rate for sales teams is around 25%. The acquisition of a rep costs an average of $29,000 and training costs around $36,000. For most organizations, this turn-over rate and associated expenses are not sustainable. Therefore, in order to maintain good sales performance and healthy revenues, you must optimize your recruiting process. Setting smart goals for what you hope to achieve in your recruitment process, as well as your company environment, can position you for sustainable sales success.
Decide who you're looking for
Recent grads don't have the employment histories of their veteran counterparts. So, recruiting sales talent fresh out of college requires assessing skills beyond the traditional employment history. Eager and malleable, these candidates are perfect for training to best suit your companies needs. Although different sales jobs require different skill sets, it's important to first identify what sort of personality characteristics best fit your specific sales roles. Looking into extracurricular activities can provide useful insights.
Student athletes
Athletes are conditioned to work toward improving themselves and reaching short- and long-term goals. Former athletes can be highly self-motivated with strong work ethic and team mentality. These skills are invaluable in a sales career.
Alumnus of Baylor University and student athlete turned CEO Mark Hurd, extols the benefits of playing college sports in relation to the professional world. Stating that, playing collegiate sports provides experience in high-pressure situations and offers opportunities to develop leadership and teamwork skills, which can pay off when students enter the professional world.
Science/Engineering majors
If you're in a highly technical field or your team is frequently calling on system engineers and laboratory scientist, you need your reps to be able to understand what they're selling and the lingo of industry professionals. Graduates with a degree in science or engineering can make great additions to your team. You can craft their sales knowledge to fit your company while their industry background fills knowledge gaps that other reps might possess.
Class officers
Sales requires critical thinking and being comfortable working in team settings. Former class officers and student government members possess these skills, as well as a range of others that can add value to your team, including:
Time management
Effective communication and listening skills
Networking experience
A handful of schools are renowned for their exceptional student government programs, consistently producing graduates who go on to become changemakers in their fields.
College newspaper editors
A skilled writer can serve as the secret weapon your team needs to develop compelling and grammatically sound sales proposals and presentations. Former school newspaper editors and reporters are comfortable with writing and possess a strong vocabulary that can be useful in contacting and meeting with prospective leads.
Show off what you've got
Candidates looking for their first job out of college, particularly millennials and Generation Z'ers, have a unique set of priorities in regards to what they want out of a company. If you're interested hiring young talent, it's in your best interest to create a workplace that attracts them.
Up-to-date technology
Millennials and Gen Z'ers are tech-savvy generations and prefer to use the latest technology to increase their productivity—in turn helping your profit margins. Make sure you sales enablement and office tools are all up-to-date.
Talent management
Recent grads want to maintain a healthy work-life balance; therefore, they prefer companies that will allow them to do so. Social impact, collaboration, continuous learning, flexibility, and company culture are all of high value and should be considered when presenting your company benefits package.
Performance incentives
Millennials and Gen Z'ers are motivated by awards, recognition, and additional responsibilities when working to achieve goals. Adapting your career growth plan to provide specific guidelines and milestones can give new hires something to work toward. Implementing non-monetary incentives such as flexible work hours or catered lunches can be just the draw you need to get the recruits you want.
Ask the right questions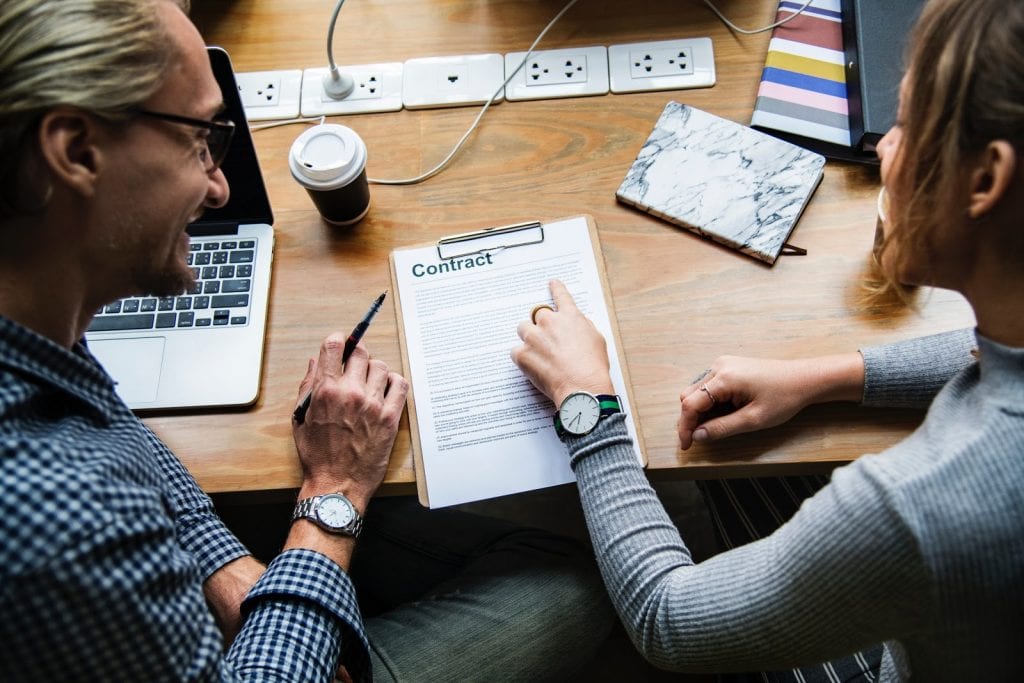 Once you've made contact with your ideal applicants and it's time to start the interview process, you want to be sure you're using that time wisely. To gather the most relevant and conclusive information, Hubspot's Mark Roberge suggests five key questions to ask of your candidates:
Are they coachable? It's important that new sales reps are able to absorb and apply feedback.
Are they curious? The best sales reps have a passion for the process and should be asking inquisitive questions.
Are they intelligent? Candidates must be able to master tasks and think critically when out on their own.
Are they hard-working? Strong work ethic is essential for success.
Have they ever been successful? Past examples of success in some area of their life should be demonstrated.
Preparing your hiring team for graduation can set you up for success in recruiting the best of the best. We hope this guide helps your team achieve its hiring and, ultimately, sales goals!