To Boldly Go Where No Sales Coach Has Been Before
During his career, world-renowned motivational speaker Doug Dvorak has always prided himself on his ability to level up and scale new heights. He has survived cancer, climbed Mt. Kilimanjaro and presented to over one million people in more than 100 different countries.
In 2024, Dvorak will achieve something that is literally out of this world when he will be among first group of space voyagers on a World View stratospheric balloon. Departing from a launch pad at the Grand Canyon, Dvorak will rise to a height of nearly 23 miles above the Earth.
Thanks to World View , eight passengers at a time will get a stratospheric view of the Earth that very few people have ever witnessed. In order of launch date, is spaceport locations include: the Grand Canyon, the Great Barrier Reef, the Serengeti, Aurora Borealis, the Amazon, the Giza Pyramids, and the Great Wall of China.
Riding in a pressurized capsule under a zero-pressure stratospheric balloon., Dvorak will rise 100,000 feet into the stratosphere.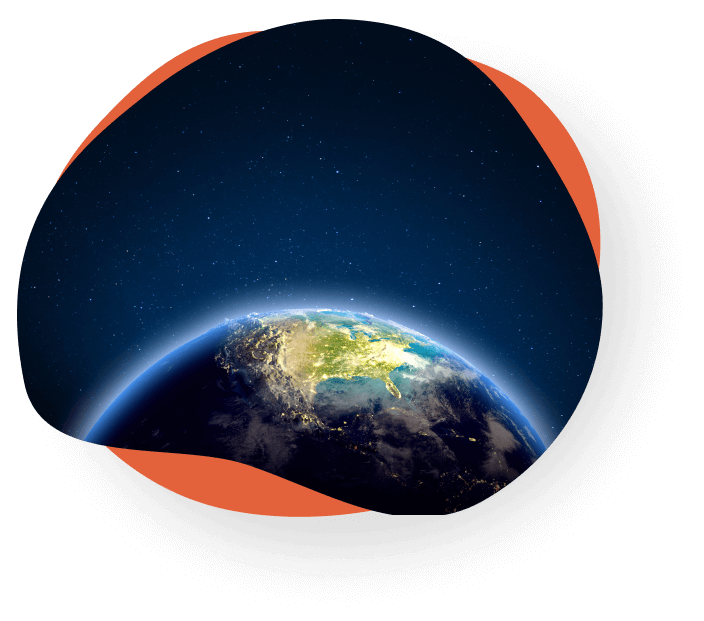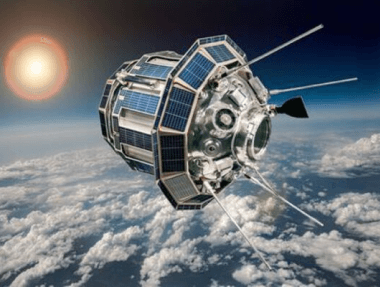 How high is 100,000 feet?
Once they reach an altitude of approximately four times the height of a commercial flight, the passengers will gain a whole new perspective on the beauty and fragility of the Earth.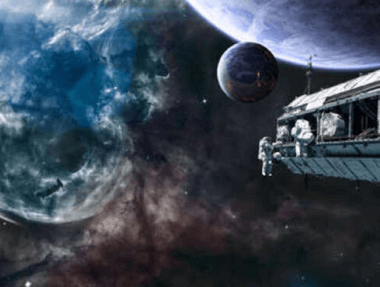 What will they experience?
While they won't feel weightlessness, the travelers will get to see the curvature of the planet while surrounded by the darkness of space from a vantage point few have ever experienced.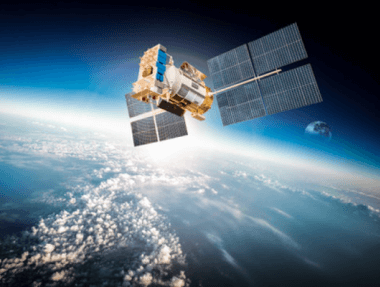 Why go to the stratosphere?
This is a once in a lifetime opportunity for citizen astronauts to see the Earth without borders as it was created. Far from being a typical adventure ride, this will be life-altering for all involved.